Custom Embedment or Photo Image Shift Knob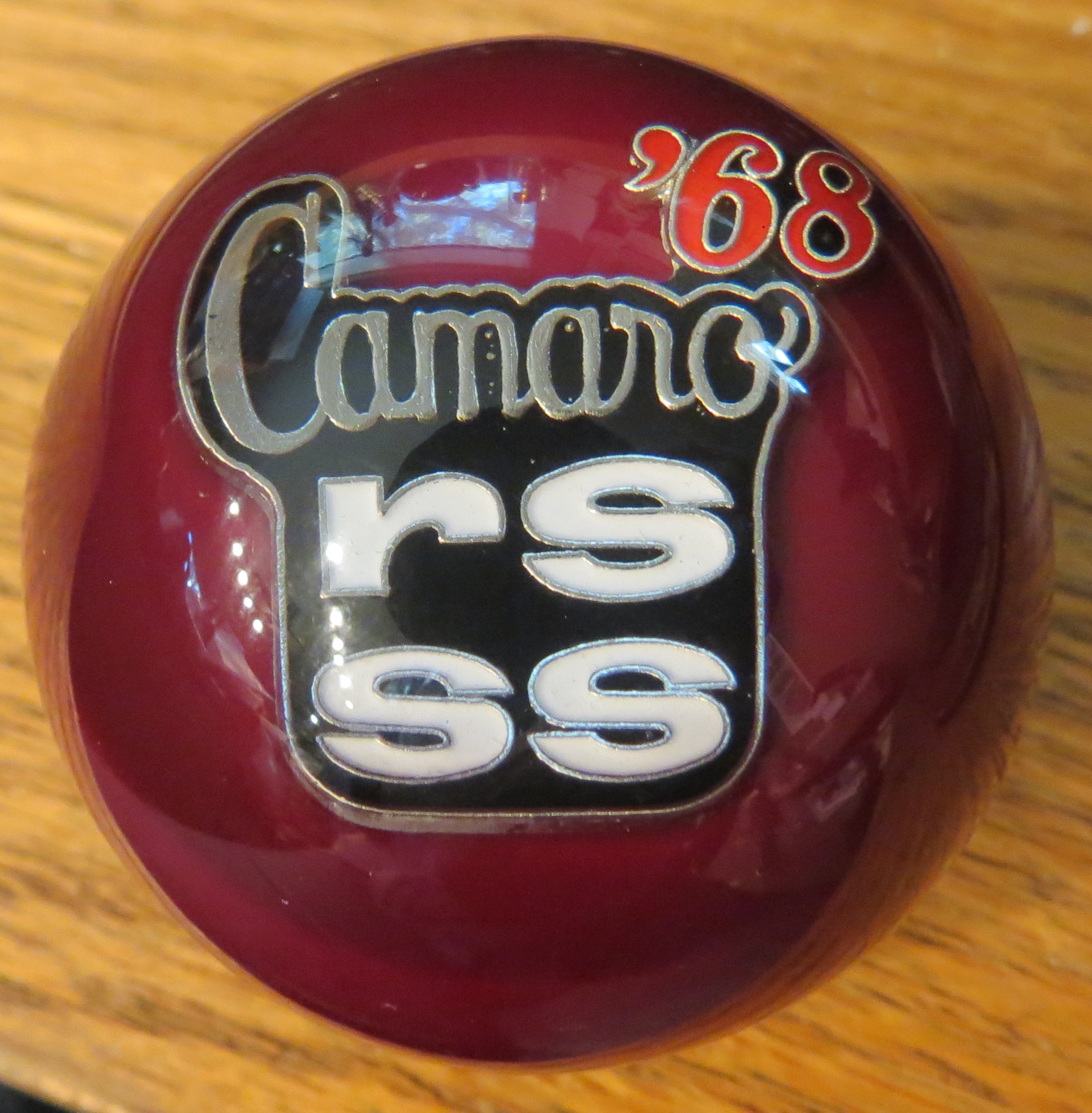 Although we have a huge selection of gear shift knobs with embedments of every kind inside, we realize that you may want to create one of your own, with something you treasure. We can do this for you. Shown are a few examples. There are many places to purchase a pin, pendant, coin or? From your favorite military rank, superhero, cartoon character or favorite beer. And the list goes on and on....
A great idea for a shift knob is a remembrance shift knob for someone that has passed away, or a wedding shift knob - for that happy couple - with a photo and the date of marriage. You get it! The possibilities are endless. Call us with questions or if you are ready to proceed - take approx 4 to 6 weeks to make. Most of our custom shift knobs that have items inside
are pins, earrings, buttons, pendants, or coins. You get to choose any color round shift knob - either solid colors, or $5 extra for pearls, glitters or marbleized.
Some tips for choosing something. Ideally, the item for embedding is 1 1/4" diameter or smaller and the knob can be approx 2" to 2 1/4". Cost is $65.
For a totally unique custom we can embed as well as engrave and inlay inside the shift knob for an additional cost of $12.00.
If you need to talk to someone call 512-773-2674
If you are ready, wrap your item carefully and mail it to us.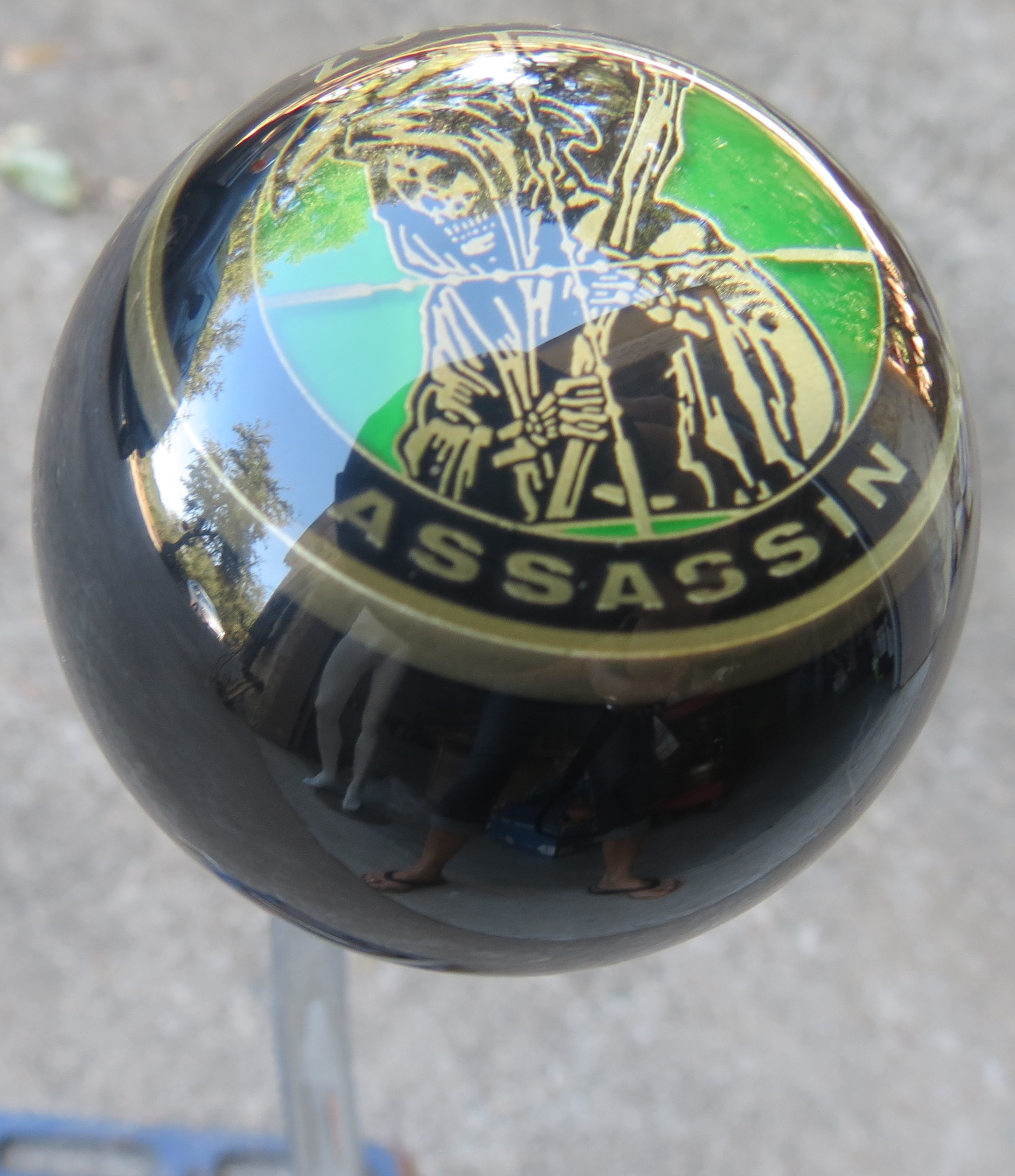 Send to:
HOUSEOSPEED
5518 GREAT DIVIDE DRIVE
BEE CAVE, TX 78738
Go ahead and mail us a check or pay right now on the page. Once we have it out of production, we will email a photo and mail it out to you.
---